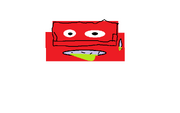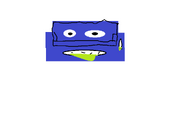 Ouch Couch is a series 10 trashie.He is a puking couch with holes and stufffing coming out.
Bio
Ouch Couch must be the most uncomfortable couch ever made. He's cushions have turned to crud and his springs stick into your bum! And he has this awful smell like a dog has been sleeping on him for the last 5 years - eeeww!!!
Colours and Rarities
No.57 Red(rare)No.40Yellow(common)No.60 Blue(rare).
Community content is available under
CC-BY-SA
unless otherwise noted.