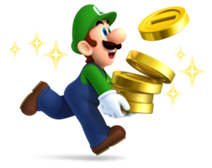 Wazzup?
My favorite trashies is Oozey Noodles! I missed out on Series 1, yet I still only need Putrid Sardine to complete it. I have all S3 W2s except for Gas Ghost and Skabby Shark. I say Dripsy is half rival, half friend, so I didn't put him on the list below.
Phanpy444 (talk) 02:37, April 16, 2013 (UTC)
My favorite pages
Goals
Get this wiki more popular!
Contribute for 60 days!
Get pics up for all my trashies!
Complete Series Z!
Win at least third place in the Trashie Design Comp.!
Keep this wiki a safe and happy place!
Friends
Random12
Dani3204
Orbitball
Supereggy5
Mondimondo
EPICMAN7556
Minecraftwillywonkatrash
Tjerman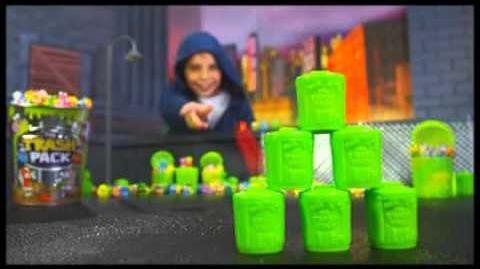 Worst Sworn Enemies
Minecraftwillywonkatrash
Anthonyhat
Gallery
Things I bet you didn't know...
I'm a vegetarian.
I don't mind Series 3.
I have every playset released in the US so far.
I like LEGOs. I just got the LEGO TLOTR for PS3.
My fav. videogames
Mario series
Sonic series
Kirby series
Wii U
PS3
LittleBigplanet series
Ratchet & Clank: All 4 One
Crash Bandicoot series
Skylanders series
My fav. books
Percy Jackson series
The Kane Chronicles series
Heroes of Olympus series
Diary of a Wimpy Kid series
Big Nate series
The Ranger's Apprentice series
My fav. things
Trashie: Oozey Noodles
Movie: The Amazing Spiderman
Colors: Green, Orange, and Purple
Song:  ?
Athlete: Lebron James
Food: Pasta (any kind)
Skylanders Pics (Hilarious!)
(Yes, I took these pictures myself)
Community content is available under
CC-BY-SA
unless otherwise noted.